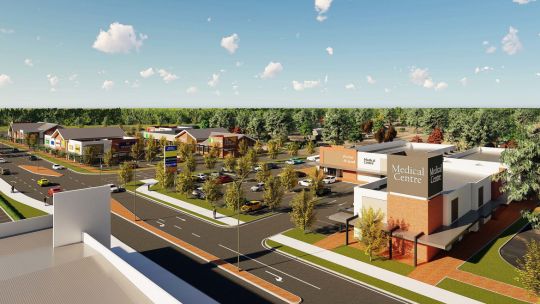 Exciting opportunity at Harrisdale, WA
6 Dec 2021
Vend Property has an exciting healthcare practice opportunity at a new development in Harrisdale, one of Perths fastest growing areas.
Medifit were recently engaged to complete concept designs based on a healthcare tenancy in development that would comfortably fit up to 10 consulting rooms within the 428m2 floorplan. Located in Harrisdale, WA as part of a new shopping village due for completion in August 2022, we think the site has tremendous potential as a medical practice.
Vend Property are managing the development and are currently seeking expressions of interest from practitioners looking for space in the area.
Click here to visit the Vend Property site for more information